What is a motorcyclist? And are we really as different as we feel under our helmets? Meet documentary photographer David Goldman, whose continuing odyssey to document our community might just be the most ambitious attempt to find out ever… even if that wasn't the plan. Goldman's growing collection, The Motorcycle Portraits, portrays the faces and voices of motorcycling with an authenticity that suddenly seems long overdue, and he's not done yet. And the answer? As with so much about having motorcycles in your life, discovering who we are turns out to be far more about the journey than the destination.
Show Notes
First and foremost, you have to visit The Motorcycle Portraits. It's here. But what I think makes this project especially interesting is that the photographer isn't just a cultural tourist or an 'influencer'. He's spent his career showing us corners of the world that we can't, or sometimes won't, see for ourselves. Though I suspect David would wave off the compliment, it's a set of eyes we're very lucky to have turned our way. That's why I think it's also worth getting to know a bit about David Goldman's professional background, and you can do that at his web site, here.
I mentioned that I'd first discovered The Motorcycle Portraits through his profile of Bobbee Singh. That appeared on the Vintagent, and you can find it here. Watch the film, too, if you have a few minutes. Though Bobbee Singh lives thousands of miles away from most of the people reading this, he will seem at once completely familiar to any motorcyclist. I loved his passion.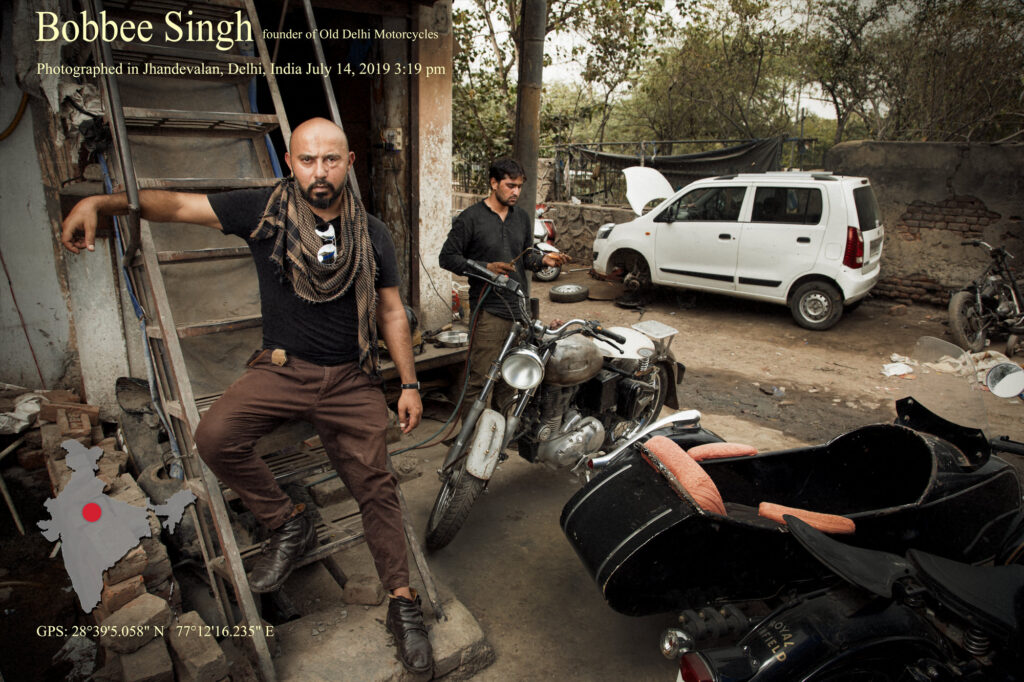 If The Motorcycle Portraits fascinate you the way they do me, you'll also want to follow David Goldman on Instagram. He's @thedavidgoldmanphoto. There are at least two reasons following him is a great idea, besides the quality of his content. First, he's posting up photos from his trip this summer in the order in which they were apparently taken, and you'll likely see them here before they turn up on his web site. And second, for each one, he tells a short story of his impressions of the subject and how they connected, a little extra insight that you won't find in the final work. David is also on Facebook, and he's made search simple with a single social hashtag that works on both platforms, #themotorcycleportraits.
Below is the route for David's 2021 ride. I had a couple of reactions, contemplating this map: One is that it's like a greatest hits of North American motorcycle riding, missing only some epic inland regions like the Black Hills. And the other is, imagine the stories that are still out there…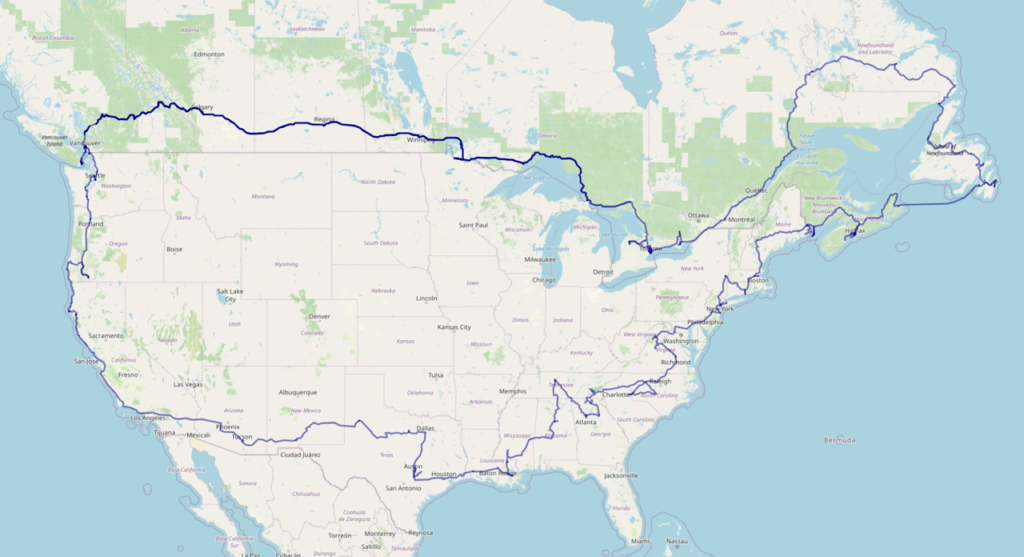 Whatever you do, if you think this project is cool or important (or both, as I do), follow and like and do all the other social things. The more of an audience The Motorcycle Portraits can win, the better the chance David Goldman can keep going.
Here's a link to that wonderful commencement speech by the late David Foster Wallace (it's easily found all over the place, actually, including on YouTube). Like Ted Talks, these things became a bit of a genre after a while, but this was a good one, fresh and provocative, and with a streak of Gen X realism I think David Goldman might appreciate.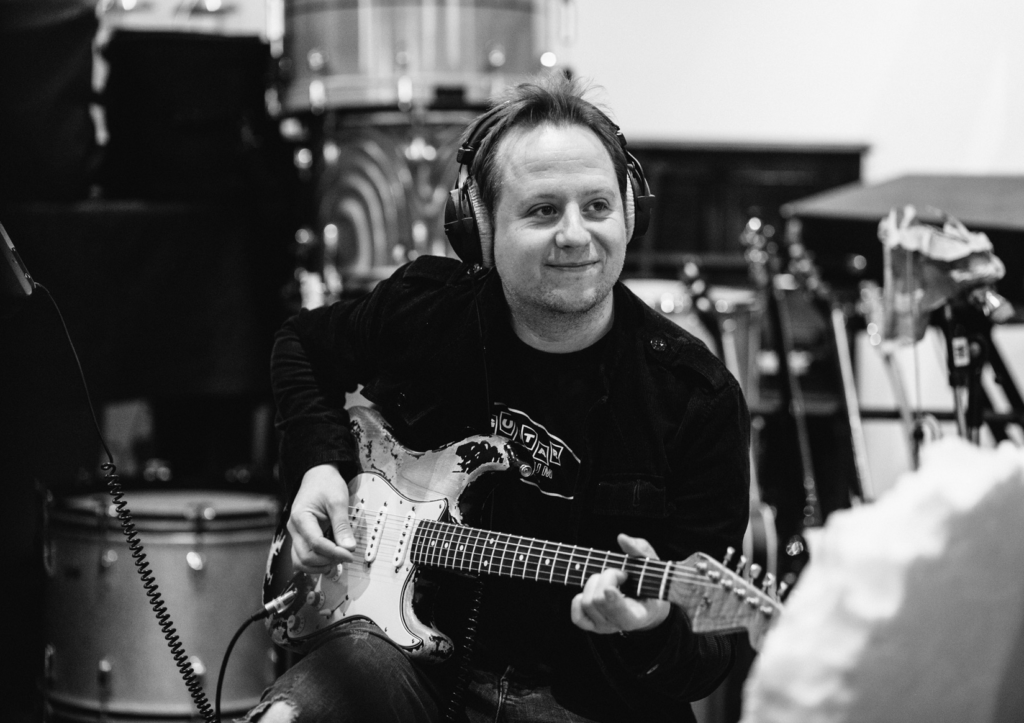 Discovering Scott McKeon (was I the last blues fan to figure this out?) was a pleasure from the first moment. This is a supremely skillful blues guitarist whose fire was lit by Stevie Ray Vaughan, and who has gone on to find his own awesome sound in a genre where that is no small feat. I lost a good hour listening to him play before I came to and emailed him. The reply came quickly and enthusiastically, something I don't take for granted when I'm finding these playlist recommendations. Sometimes, the latter is the hardest part of getting an episode finished. This time, it was the easiest. You can learn more about Scott McKeon here. His music is on all the usual platforms, including Apple Music and Spotify , and you should follow him on Instagram, too. He's @scottmckeon33. Thanks, Scott, and congrats on the release of 'New Morning'!
As always, the theme music for this episode was arranged and performed by Harry Bartlett.
Don't forget to check out my new store for TML merch… the link is at the top of this page. And finally, a nudge to scrounge up a few bucks from the couch cushions and make a contribution to the Movember Foundation in the name of this podcast… just click on the moustache below. Especially now, they could use all the help you can give them, and you'll be letting me know how much you value this content. Thank you!