Awareness is how motorcyclists survive. And, for some, it's also how they win. That would seem to be the story of Grand Prix legend "Fast Freddie" Spencer, an extraordinary talent whose awareness was so acute he could tell who was pursuing him on the track by which flags were waving in the stands… at 200kph. That gift would help him win multiple world championships, along with the still unequaled achievement of doing so in two classes in a single season. In this conversation, Freddie Spencer talks about his journey, and the hard-won lesson that awareness isn't just a riding skill. It's a way of life.
Show Notes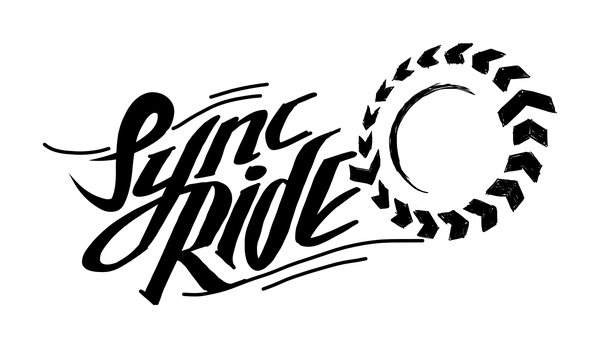 Be sure to join me and the rest of the motorcycling world on May 26, 2018, for SyncRide. You'll find everything you need to know about this record-setting ride for motorcycle safety right here.
If you aren't already a knowledgable fan, the best place to begin getting to know Freddie Spencer's story is at his web site. This article from the AMA Motorcycle Hall of Fame expands on his remarkable record as a racer.
Freddie's career unfolded in the age of video, so there is literally too much content on YouTube for me to recommend a single definitive clip. The picture that emerges from watching a few, though, is pretty vivid: a calm, introspective and generous character off the track, and a lion when the visor goes down. This video captures the energy of the double championship win as it happened. After that, get ready to lose a rainy afternoon discovering this legendary rider, and epic era in motorcycle racing.
Freddie Spencer continues to be a fixture in the motorcycle racing scene, appearing just about everywhere that matters in the sport. If you have a chance to meet him, do it. You'll be astonished and delighted at how much he is 'one of us'. When I met him at the press event in Toronto, he said, "I care about motorcyclists, because I understand," and it's true. Me, if I had to pick one event I wish I'd attended, it would probably be this one.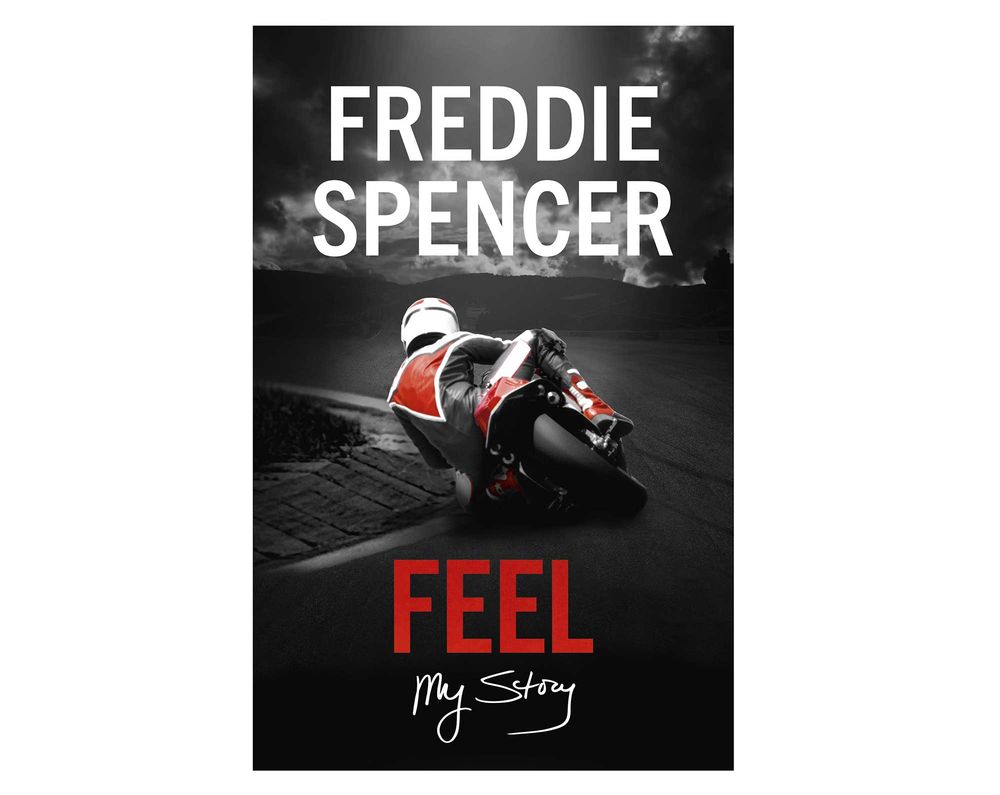 "Feel: My Story" is a great read, for its window into both an amazing time in Grand Prix motorcycle racing, and the life story of someone who reached its pinnacle at the age of 24, with his whole life still ahead of him. Here's a link to Amazon's U.S. page for the book, which is also available on most other Amazon stores, including the U.K., Australia and Canada.
Morten Granau offers a free download of this episode's TML Playlist track here. I was unable to reach him to let him know I would be recommending it, but I presume, because he's sharing it with the world, that this falls comfortably under the heading of 'Fair Use'. I'm not sure I'd trust myself to listen to it while I ride, but for me this trance classic simulates what it must feel like to be so calm at speed that you notice everything. Including the flags waving in the stands.
Thanks, Freddie.