Are motorcycles really as therapeutic as we think they are? Are we just having fun when we ride, or is something more profound going on under our helmets? Meet lifelong rider Dr. Joe Leondike, a Lieutenant Colonel in the US Air Force. A psychiatric nurse practitioner who treats PTSD patients, Joe says the conditions that help a mind heal itself are a lot like the ones we experience in the saddle. His take: motorcycling can be self-care, but only if we're willing to put the work in. A fascinating perspective, and maybe the best answer yet to why we ride.
Show Notes
As I mentioned in my opening comments, and as Dr. Leondike echoed, nothing we spoke about in this episode should be considered a substitute for the care of a mental health professional. If you're feeling in distress or overwhelmed or this conversation raised difficult issues for you, please ask for help now. From the Movember web site, here is a list of local crisis resources here in Canada.
A great deal has been written about EMDR, and while science is still building the empirical case for how it works, the results are pretty compelling. I can't identify a best single authoritative resource for explaining the process, but this seems like as good a place as any to start. Scroll down to "For Laypeople". The personal stories you can find elsewhere online are amazing, but given the material involved I thought it best not to choose any to share here.
In our conversation, Joe cited a study on the mental state riding a motorcycle puts us into. It was funded by a grant from Harley Davidson and conducted by UCLA neuroscientist Dr. Don Vaughn, and you can read more about that study here. The last research I remember seeing on the health benefits of riding is now quite old, so it's exciting to see some fresh learning on this.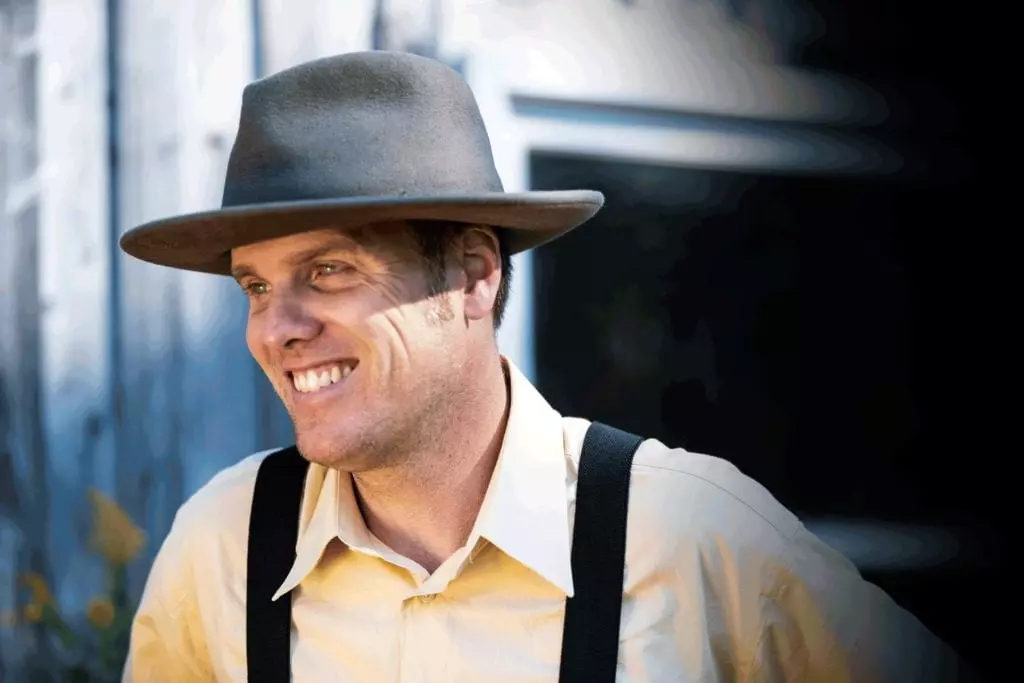 Many thanks to Dave Gunning for letting me share "All Along The Way" with you. The track appears on the album 'No More Pennies', and he chose it just for us. Dave hails from Pictou County in Nova Scotia, and his rootsy East Coast sound is something I have an ancestral soft spot for. You can learn more about his music at his web site, which is here. That's also where you can find all his social feeds (if you're an Insta pal, he's @dave_gunning).
As always, the theme music for this episode was arranged and performed by Harry Bartlett.
Don't forget to check out my new store for TML merch… the link is at the top of this page. And finally, a nudge to scrounge up a few bucks from the couch cushions and make a contribution to the Movember Foundation in the name of this podcast… just click on the moustache below. Especially now, they could use all the help you can give them, and you'll be letting me know how much you value this content. Thank you!